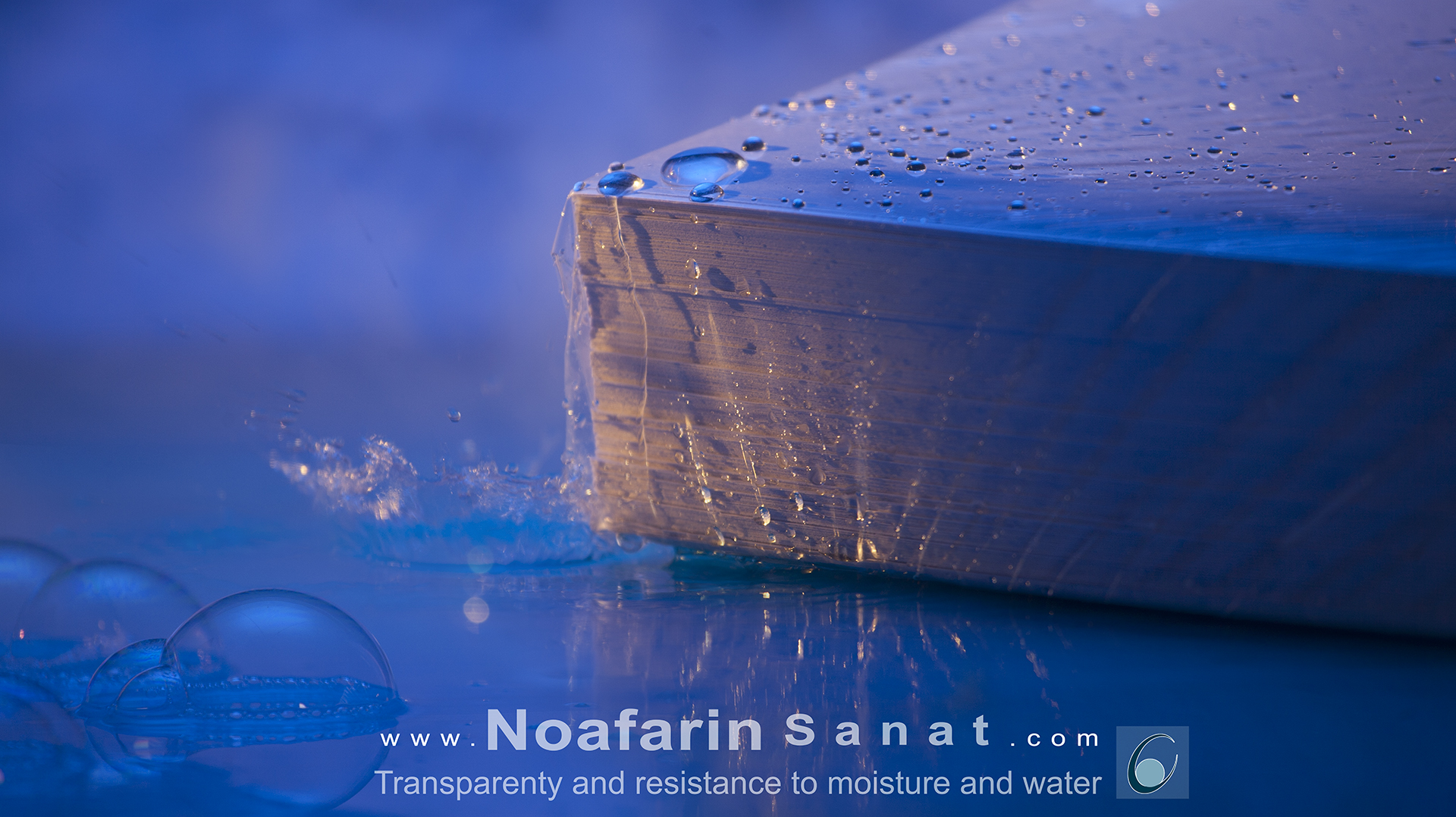 Shrink Films
This is a well-established and cost effective method of collating cans, bottles, cartons and palletized goods, and also offers the transportation benefit of low weight. In addition, shrink film is suitable for recycling, incineration or landfill.
There is a growing demand for printed shrink films which provide a powerful and cost efficient promotional tool for creating or enhancing a brand image in a competitive marketplace.
Clear or printed PE shrink film, in rolls or bags, for pallet wrapping in different industries, such as ceramics, container glass, bricks, building raw materials, fertilizers and food products
High puncture resistance & excellent shrink-ability
See-through clarity & visible performance
Reduction of freight costs without any need for secondary packaging
Protection of products against dirt, shock & sun radiation with UV stabilization
Anti collant properties
Cases of water bottles and canned goods are commonly wrapped with a polyethylene bundling film. After heat is applied, polyethylene still offers elasticity for puncture resistance, and up to a 20% shrink rate.
In many industries such as food, petrochemical, agriculture, textile, construction, etc., operated related packing activities easily, affordably and at the same time beautiful. Width and thickness of the film will be at the request of the customer and depend on related industry.
Shrink Hood Films
Shrink hood machines are also used to cover pallets with shrink hood
Shrink film is suitable for both manual & automated packaging, heat can be manually applied with a hand held heat gun (electric or LPG);
Pallet wrapped with shrink have more integrity (no film tails)
Products wrapped by clear shrink are completely visible
Used for brand-advertising during transport
Excellent shrink-ability for pallet stabilization & unitization during shipment
Reduction of freight costs without any need for secondary packaging
Protection of products against dirt, shock & sun radiation with UV stabilization
High puncture resistance
Anti collant properties